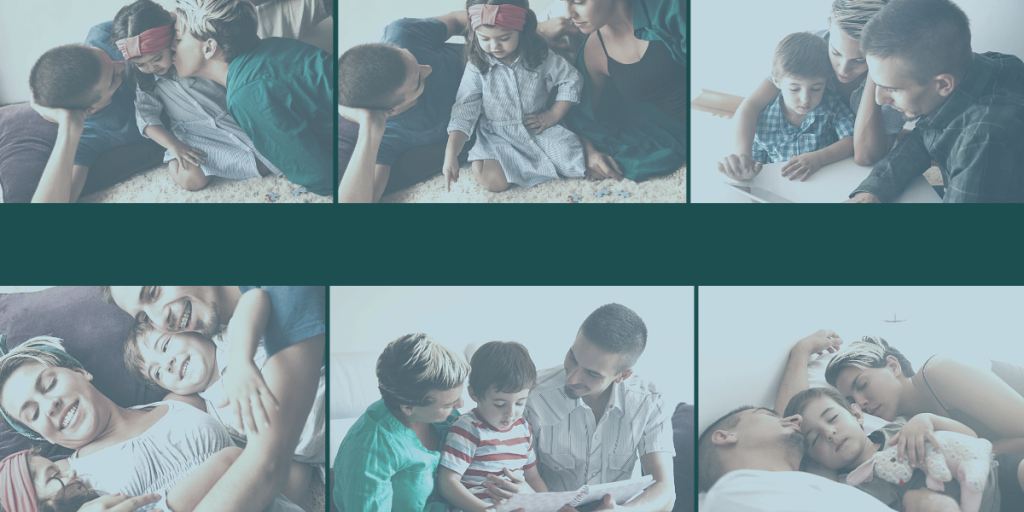 Life insurance is an essential component of any financial plan and provides many advantages for protecting one's loved ones. With life insurance, you can rest assured that your family will have the funds to cover expenses in the event of your untimely death.
It is a form of protection that not only safeguards financial security but also offers peace of mind for those left behind. Life insurance provides death benefits to the insured's beneficiaries, giving them the financial resources needed to cover end-of-life costs and replace income.
Life insurance is also a great way to help your family with other expenses such as college tuition, paying off debts or making investments.
There are many different types of life insurance policies to choose from—each providing unique coverage benefits. Oak City Insurance offers a variety of plans, including term life, whole life, and universal life insurance.
Depending on individual needs and goals, you can select the right coverage options to best suit your lifestyle, budget, and objectives. It is important to discuss your specific situation with licensed professional who can help you choose the plan that is right for you.
The most important reason to get life insurance is to provide a safety net for loved ones when something unexpected happens such as death or illness.
With this type of coverage and guidance, it ensures that everyone feels secure during difficult times by providing financial compensation in the event of death or permanent disability.
Furthermore, in certain cases, life insurance can even help pay for funeral costs which can be quite expensive depending on various factors like location or desired services.
For those with dependents—like children or elderly parents—it is especially important to invest in life insurance as it will ensure their survival if something were to happen to you.
Moreover, having this added layer of protection could help ease the impact that extreme circumstances may impose upon them without having to worry about money problems adding further distress.
Finally, some policies offer additional components such as savings accounts or investment strategies that are tax-advantaged so you can enjoy further security bundled together with reasonable premium payments via monthly installments or lump sums depending on what works best for you.
Overall, there are numerous benefits associated with obtaining a quality life insurance policy from a trusted provider like Oak City Insurance; it guarantees financial stability for yourself and your loved ones should anything tragic occur so that the future remains bright despite challenging times!