QUALITY SERVICE. GREAT COVERAGE.
Welcome to Oak City Insurance!!! Call our office today to see what sets us apart from our competitors! We are a new kind of insurance agency!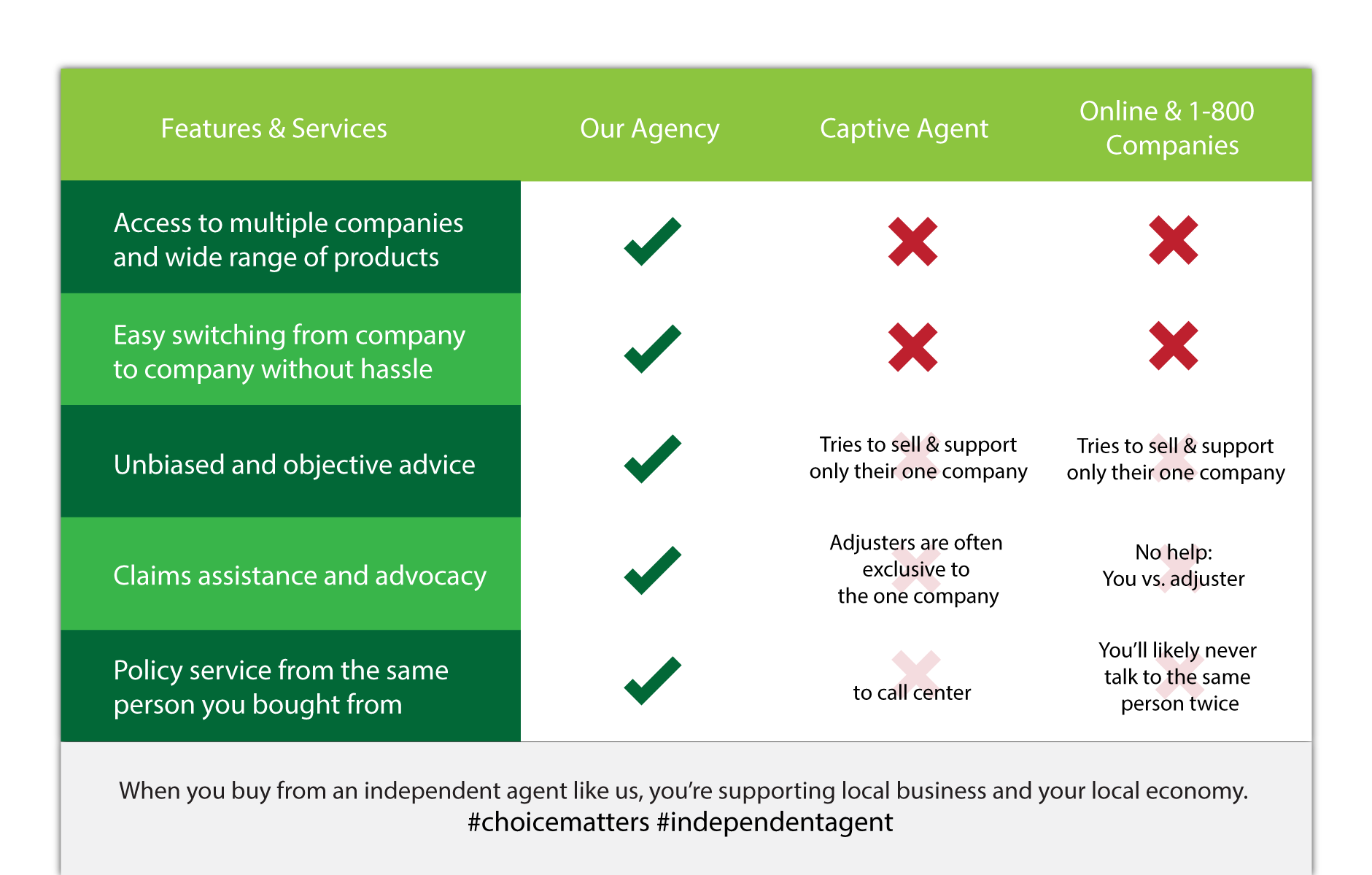 "Eli is wonderful to work with! He gave me a great coverage at a lower price than other companies for my new home! Thank you Eli for the personal service and coverage. Sharon "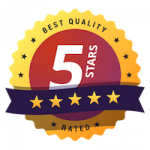 Sharon
"Eli was extremely professional and transparent with the options we had for our home owner's insurance. Oak City had the ability to be extremely competitive while offering extremely great service which was exactly what we were looking for. I would highly recommend working with Eli at Oak City Insurance. "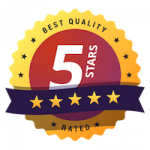 Brad
"Eli was incredibly helpful, friendly, and supportive as I worked to find homeowners insurance and new auto insurance. He kept me up-to-date at every step of the process, answered all of my questions, and made sure I got the best deals possible. I strongly recommend Oak City Insurance! "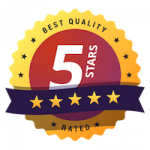 Sean